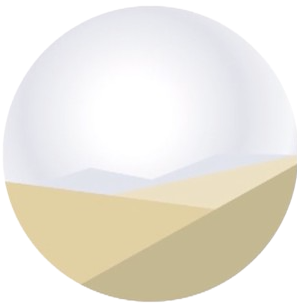 Welcome to the Desert Pearl Dentistry family!
Appointments And Rescheduling


Desert Pearl Dentistry carefully schedules appointments to afford quality care for each of our patients. When you miss or change your appointment without any advance notice, the time we created for you cannot readily be given to someone else who may need it. We ask that if you must change an appointment, please give us 48 hours advance notice. When you do this, we may be able to schedule someone on our short-notice list who is eager to proceed with treatment.
Emergency Treatment 
For our patients of record, we will always try to "work" you in to our busy schedule the same or next day when an urgent situation arises. Urgent care appointments do not necessarily guarantee any treatment will be done, but we will attempt to alleviate infection or pain through medications or provide other temporary relief until an appointment can be made to allow time for definitive care.
Please note that additional fees are charged for the rare occasion when treatment is needed after normal office hours. The decision to open the office is at the discretion of Dr. Morales. It is always best to plan timely appointments for your dental examinations and continuing care to avoid unexpected dental pain or infections.